SPECIALISTS IN DESIGN & BUILDING OF MACHINERY
WE ARE A HIGH TECH COMPANY SPECIALISING IN THE DESIGN AND BUILDING OF MACHINERY
TO INCREASE YOUR PRODUCTION AND REDUCE YOUR COST. THESE MACHINES CAN INCLUDE ROBOTICS, PROGRAMMABLE LOGIC CONTROLLERS, HYDRAULICS AND PNEUMATICS.

IN ADDITION WE CAN DESIGN YOUR PRODUCT FROM CONCEPT RIGHT THROUGH TO MATERIALS, TESTING AND PRODUCTION METHODS. WE HAVE A TEAM OF ENGINEERS WHO WILL CONSULT WITH YOU AND PROVIDE YOU WITH SOLUTIONS FOR JUST ABOUT ANY PRODUCTION PROBLEMS.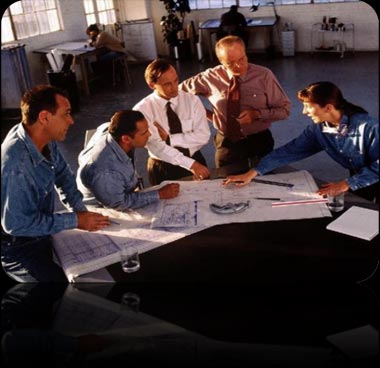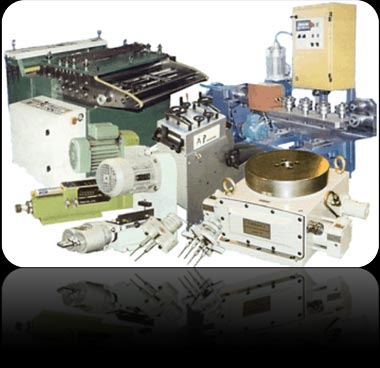 A.P. DESIGN IS A DEDICATED, CLIENT FOCUSED TEAM OF ENGINEERING AND PRODUCT DESIGN CONSULTANTS WHO ARE COMMITTED TO DELIVERING A FIRST CLASS SERVICE FOR OUR CLIENTS.
WE BUILD LONG TERM DESIGN RELATIONSHIPS AND STRATEGIES SO OUR CLIENTS BENEFIT FROM RAPID PROJECT START UP AND RETAINED HIGH LEVEL PRODUCTION.
FOR MORE INFORMATION ON OUR DESIGN AND BUILDING OF MACHINERY, CONTACT US